9 Questions to ask when selecting a home builder
Posted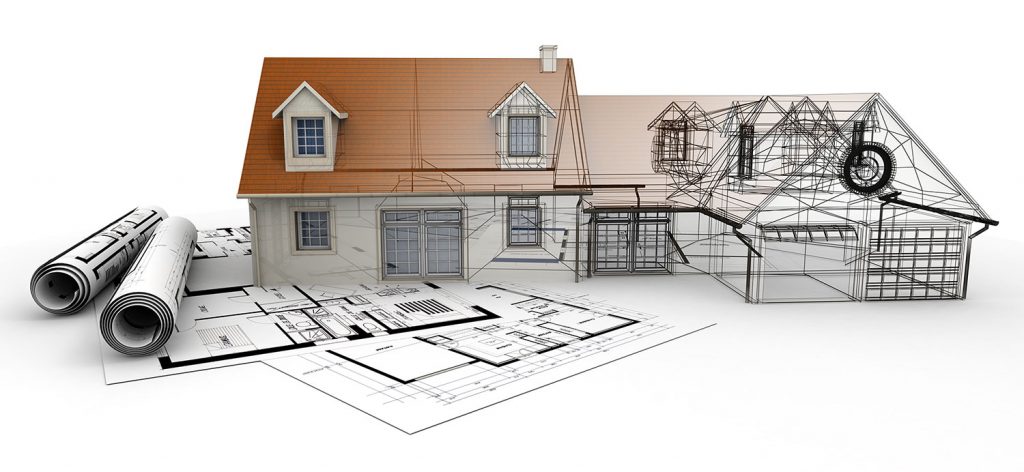 In this digital age, it's very common for people to look online for inspiration and information to make improvements to their home. Whether you're improving a bathroom, adding on to your home, or starting a new home build, you'll want to gather as much information as possible before getting your elbows dirty and selecting a home builder! Making changes to your home you'll want to consider upgrades for long term use. You may want to ask yourself some questions:
1. How many possessions do you acquire annually?
2. What functionality would improve your quality of life? (make a list)
3. What progression is your family in?
4. Are you looking to overall increase the equity of the home?
5. What is your budget?
These questions should get you brainstorming and might spark some ideas like "a built-in cabinet or hidden storage space is something our household is in dire need of." Or you may conclude you have outgrown your home and are debating between a home addition versus a new home build. The important thing is you now know what it is you need. Using the notes from your brainstorm, start to consider some ideas for location and floorplans.
Selecting a Home Builder
When selecting a builder or a contractor ask the following questions.
Building a home is a huge step and selecting the right construction company can mean the difference from a great experience and a never ending project with accumulated debt!
1.) Ask to verify the license. Make certain the license is up to date with the state of Florida.
2.) Ask about the home financing plans. Do they provide only one lender?
3.) Ask about the different home warranties they provide to homeowners?
4.) Ask about references, does this company have good online reviews and testimonials?
5.) Ask what sets this construction company apart from its competitors?
6.) Ask if this construction company will allow you to make changes to floor plans?
7.) Ask if this company can provide a 3d model prior to beginning a construction project?
8.) Ask how the contractor or builder will keep you informed about the status of the project and keep on deadlines?
9.) Ask the process for cleanup? Will you be staying in the home during the construction?
Although many of the above questions may seem common sense, it really helps to open a dialog and helps establish a connection with your home builder and their business practices.